03 Feb

5 Easy Steps to Finding New Customers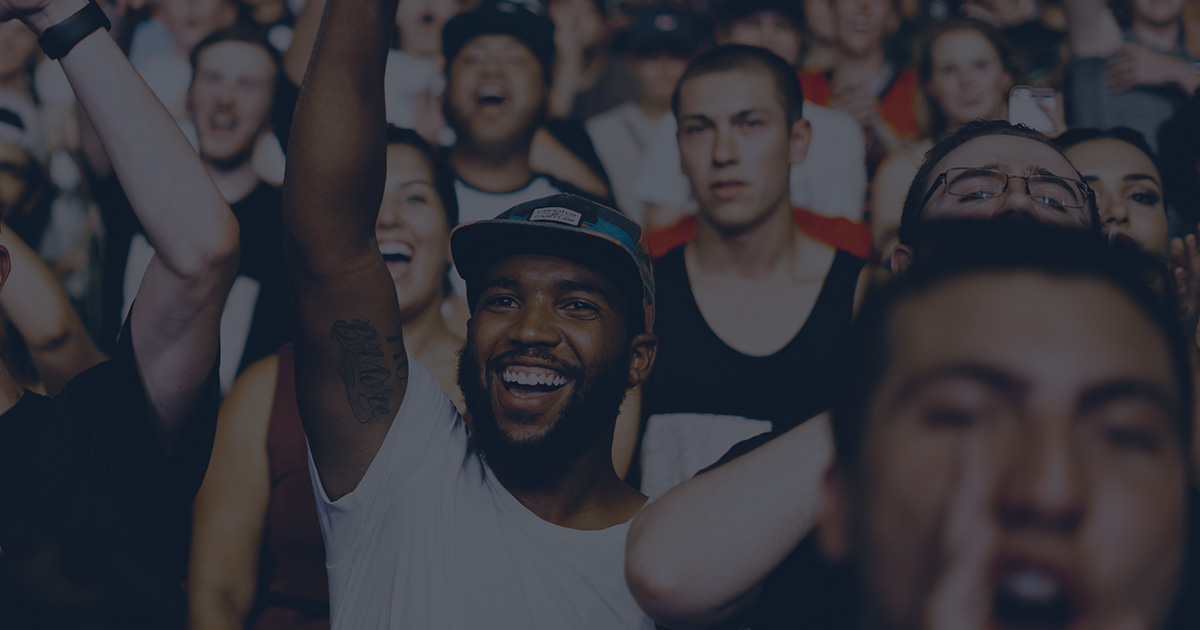 Here are 5 easy steps to finding new ticket package customers.
1.
Determine what ticket packages need a boost
2.
Calculate how many leads will be most efficient to acquire based on sales staff capabilities and expected duration of campaign
3.
Contact @sellmoretix for customized prospect databases based off 25+ years of research/experience and over 800 customers
4.
Create HTML and post card designs that relate directly to the prospects you are targeting
5.
Schedule email, direct mail, phone call hit dates and EXECUTE!