15 Mar

We Are Now Full House Solutions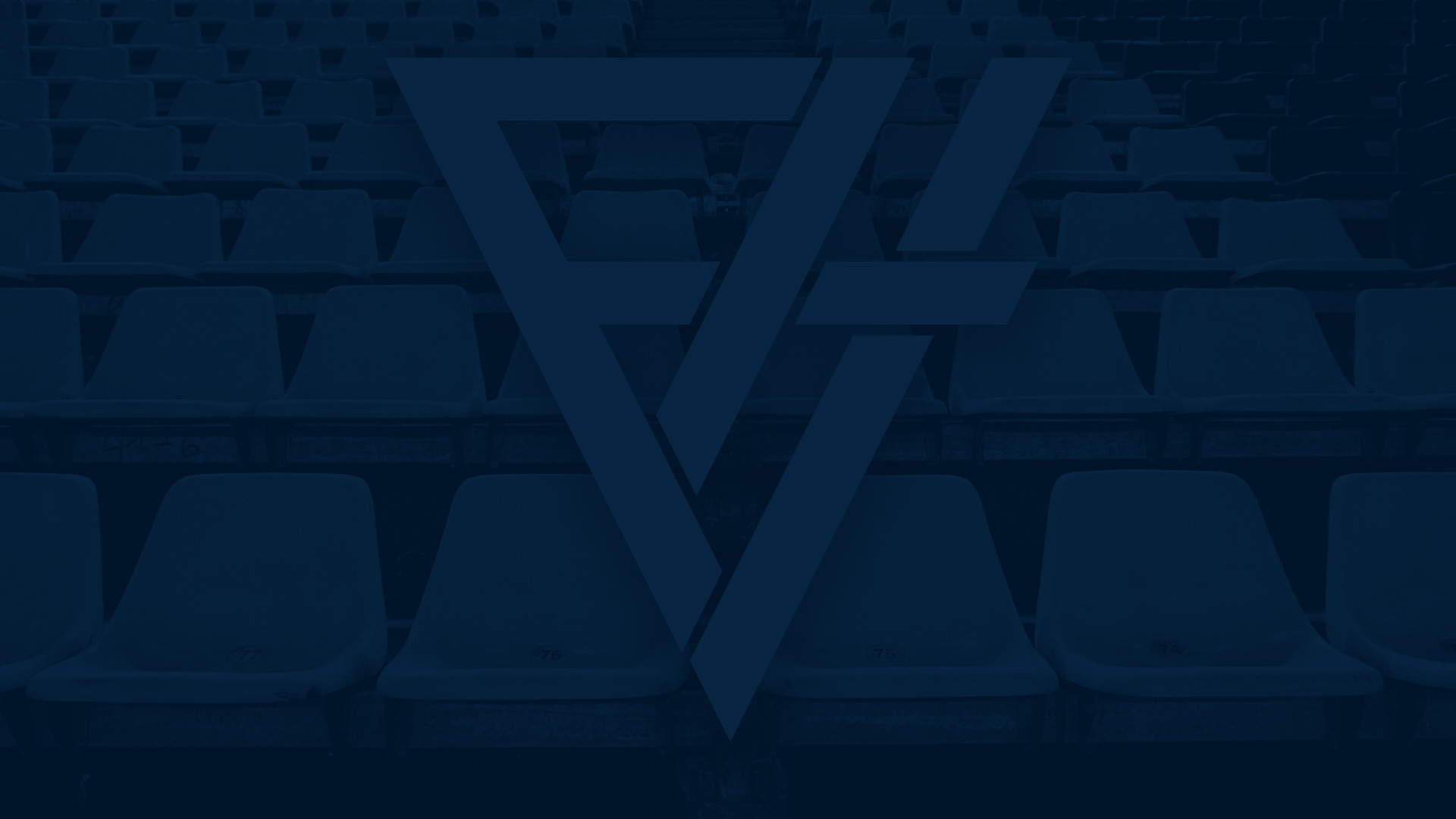 Full House Sports Marketing and Full House Direct are now Full House Solutions
WHY THE REBRAND?
We needed a name that encompassed all of our multi-touch capabilities and strategies, especially with the addition of digital touchpoints. We are no longer just a leads provider or direct mail service. Full House Solutions is your full-service direct marketing partner.
BUILDING CROWDS, TOGETHER
Our tagline "Building Crowds, Together" emphasizes the partnerships that we want to earn with our customers. We are determined to make all of our clients' campaigns successful. With success, our client has wonderful opportunities for personal and career advancement, more money, and industry recognition. And when our partner shines, their sales team shines too, which leads to their advancement. We also want our clients to grow their experience with innovative ticket sales strategies that set them apart from the rest of their peers.