28 Sep

Top Industries for Fastest Growing Companies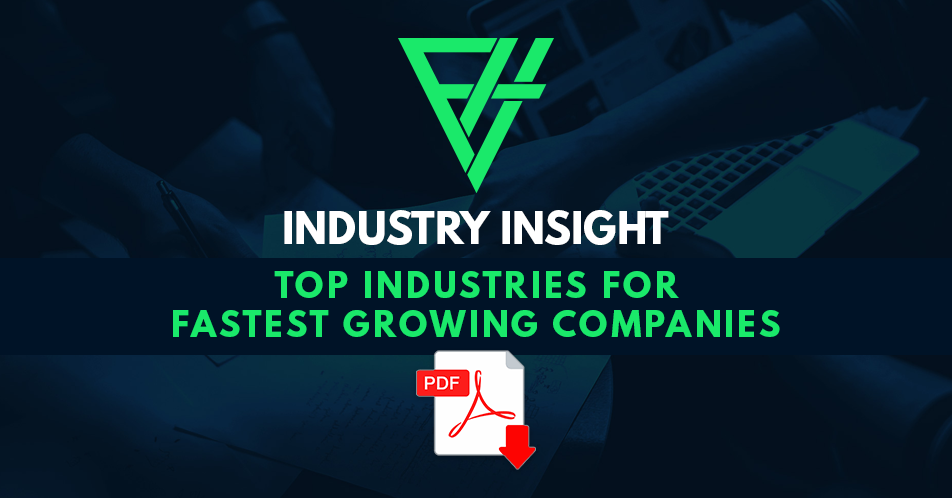 Top Industries for Fastest Growing Companies
Inc. 5000 Top 10 Industries:
Advertising & Marketing 9.6%
Business Products & Services 9.4%
Software 8.8%
Health 7.5%
Construction 6.8%
Consumer Products & Services 5.7%
Government Services 5.1%
IT Management 5.0%
Real Estate 4.7%
Financial Services 4.7%
Two years ago we did a premium seating research study that uncovered the top 20 industries that buy premium seating. Attorneys #1, Computer/High-Tech #2, and Insurance #3.
Each year, Inc. Magazine publishes the Inc. 5000 list of fastest growing private companies. Companies on the list have a minimum of $2 million in sales and are ranked on percentage of revenue growth over the past 3 years. Industry is provided for each company. I thought it would be powerful to tally and rank by category.
For further insight and to view the full list, download the article below.